Preparation
Coat the Tomini del Boscaiolo in the egg and then the breadcrumbs, pressing firmly.

Heat plenty of oil in a pan and when it is boiling,fry the Tomini.

When they are nicely golden, skim them out, drain and serve piping hot an an excellent main course.
Product used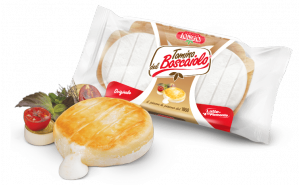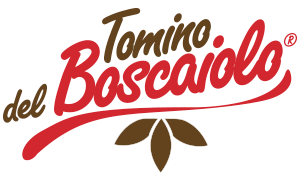 Tomino del Boscaiolo®

100% Piedmontese milk, traditional recipe and genuine goodness: these are the ingredients that make Tomino del Boscaiolo® a unique cheese, containing all the essence of an area where excellent f...
About
Ingredients
Longo Tomini del Boscaiolo®
2 eggs
Breadcrumbs
Suggestions for presentation:
Serve with vegetables fried in batter or with lamb's lettuce and lemon.