Preparation
Place the thin slices of meat in a baking tray.
Wash and cut up the Trevigiana salad and lay it over the raw meat.

Cut the Tomino del Bosaiolo into slices, lay over the Trevigiana salad, drizzle with oil, add salt and bake in the oven for a few minutes.
Product used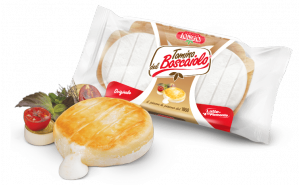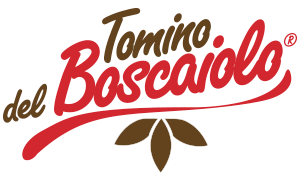 Tomino del Boscaiolo®

100% Piedmontese milk, traditional recipe and genuine goodness: these are the ingredients that make Tomino del Boscaiolo® a unique cheese, containing all the essence of an area where excellent f...
About
Ingredients
Longo Tomini del Boscaiolo®
Sliced veal
Trevigiana salad
Extra virgin olive oil
Salt
Suggestions for presentation:
Only the edges of the meat must be slightly roasted.