Preparation
Clean Valerian by carefully removing earth residues and sprinkle them in water with a spoon of bicarbonate. Heat a bistecchiera, when it will be hot to bake tomatoes a few minutes per side.

Meanwhile, we prepare our reduction of raspberry vinegar. In a saucepan, bring the vinegar with a little water and a teaspoon of slow-fire sugar stirring often until it is thickened.
Product used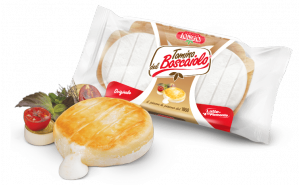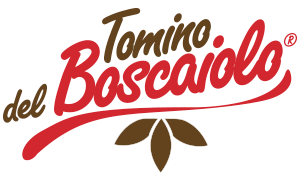 Tomino del Boscaiolo®

100% Piedmontese milk, traditional recipe and genuine goodness: these are the ingredients that make Tomino del Boscaiolo® a unique cheese, containing all the essence of an area where excellent f...
About
Ingredients
4 Tomini del Boscaiolo®
Valerian
Raspberry vinegar
Red sea salt
Water
Sugar
Suggestions for presentation:
Now let's just paint the Tomino del Boscaiolo®. Create a valerian bed on which we warm our warm tomatoes. Garnish with the reduction of raspberry vinegar and sprinkle with salt grains.