Preparation
Blend the Tomino del Boscaiolo, pour it into a bowl, add
the cream and the egg yolks. Add salt and a little grated nutmeg.

Back in the oven in a water bath and decorate with sliced porcini mushrooms and two blades of chives.
Product used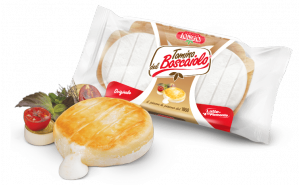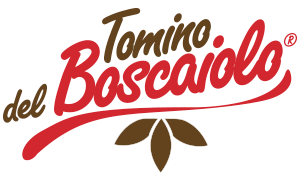 Tomino del Boscaiolo®

100% Piedmontese milk, traditional recipe and genuine goodness: these are the ingredients that make Tomino del Boscaiolo® a unique cheese, containing all the essence of an area where excellent f...
About
Ingredients
Tomini del Boscaiolo Longo
panna da cucina
uova
sale
noce moscata
funghi porcini
erba cipollina
Suggestions for presentation:
Scorch the surface slightly using a flame.