Preparation
Cut the Tomino del Boscaiolo in half like a bun, and fill with a slice of bacon or speck.

Fry on a stone at a medium temperature for a few minutes, turning slowly with a spatula and removing it when coloured on both sides.
Product used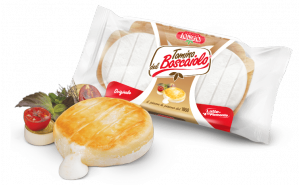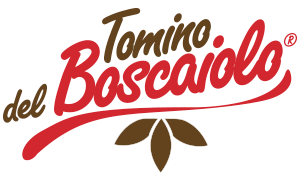 Tomino del Boscaiolo®

100% Piedmontese milk, traditional recipe and genuine goodness: these are the ingredients that make Tomino del Boscaiolo® a unique cheese, containing all the essence of an area where excellent f...
About
Ingredients
Tomino del Boscaiolo®
Bacon or Speck
Suggestions for presentation:
To obtain an even colour, crease the base with prosciutto fat.