Preparation
Clean the artichokes, slice them finely and toss them in a pan with the scallion and chopped tomatoes.

Cook for about ten minutes, add salt and sprinkle with the diced Tomino del
Boscaiolo.
Decorate the plate with pine nuts.
Product used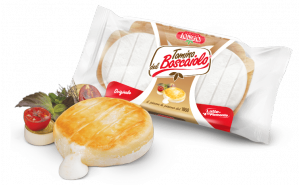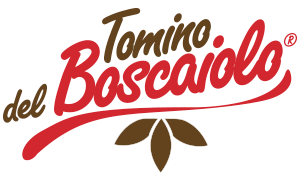 Tomino del Boscaiolo®

100% Piedmontese milk, traditional recipe and genuine goodness: these are the ingredients that make Tomino del Boscaiolo® a unique cheese, containing all the essence of an area where excellent f...
About
Ingredients
Longo Tomino del Boscaiolo®
Artichokes
Scallion
Pine nuts
Suggestions for presentation:
Serve with salad or delicate vegetables.